Dogging Fun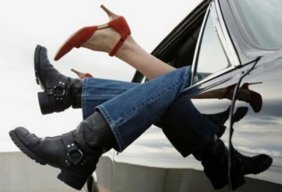 Dogging is a British pastime that is slowly spreading around the world. No-one knows for sure when, where or how the term originated, but it is presumed to be related to the idea that husband would "Take the dog for a walk" and go to lovers lanes and car parks to watch young couples having sex.
These days it is not just the husband that takes the dog for a walk, and the couples in the cars have gone to the dogging area to either be watched, or have the spectators join in sexual activity
There are "Dogging" locations all over the UK, mainly in the Car Parks of forests, country parks and beaches or in Lay-Bys.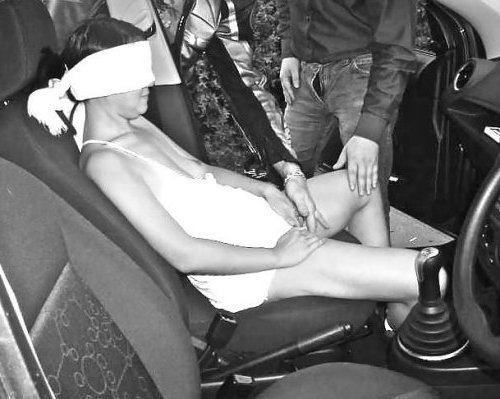 Most dogging takes place at night, and as long as it is not in an area that is being overlooked by Children or anyone who "May be shocked or offended" the police mainly, but not always, turn a blind eye to the activities.
---
The activities at a dogging site can include:
A couple playing in their car with the internal light on - This means they want to be watched.
A couple playing in their car with the windows open - This means that they want people to reach in and grope them. The female may also give men blow jobs through the open window.
A couple playing outside their car means they want people to join them. This may be oral sex, fingering or even full intercourse.
Some dogging couples invest in vans or people carriers where they have space to fit a matress for comfort whilst playing
For listings of dogging locations around the country view car park dogging